Voted Best Local Company In Dallas
The Duct Kings Of Dallas has been servicing North Texas for over 25 years. We are proud to help our local community by providing outstanding cleaning and restoration services backed up by integrity, professionalism and excellent customer service.
Our experienced staff members are fully insured and bonded according to State of Texas requirements so you can trust us in delivering the best solution for all your needs related to air ducts, dryer vents, mold control, water damage, chimney and more!
Call The Duct Kings Of Dallas Today!
At The Duct Kings Of Dallas, we've served the greater Dallas area for over twenty-five years.
We cover commercial and residential customers, providing everything from air duct cleaning, mold remediation, water damage restoration, chimney cleaning, and more.
All of our technicians are fully insured and bound and ready to provide professional and affordable services.
You need someone you can trust and that's where we coming in!
Commercial & Residential Services
Our residential and commercial services are designed to help you maintain a healthy and safe living or working environment. Whether you need air duct cleaning, mold remediation, or water damage restoration, our team of experts is here to help. Contact us today to learn more about our services and how we can help you.
You can read more about us at our corporate site The Duct Kings.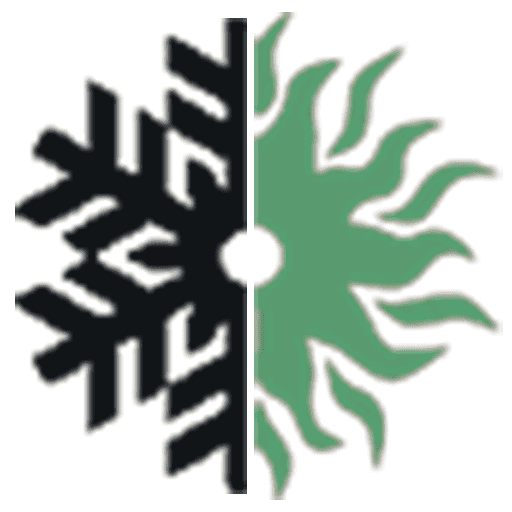 Serving Dallas and Nearby Areas